Holiday Eye Safety
December 6, 2023
Your Eyes Are A Precious Gift--Protect Them During The Holidays "I want an official Red Ryder, carbine action,...
The Importance of Knowing if it Was a Si...
November 29, 2023
There is a common misconception that any adverse reaction to a drug is an allergy. That is definitely not the case. R...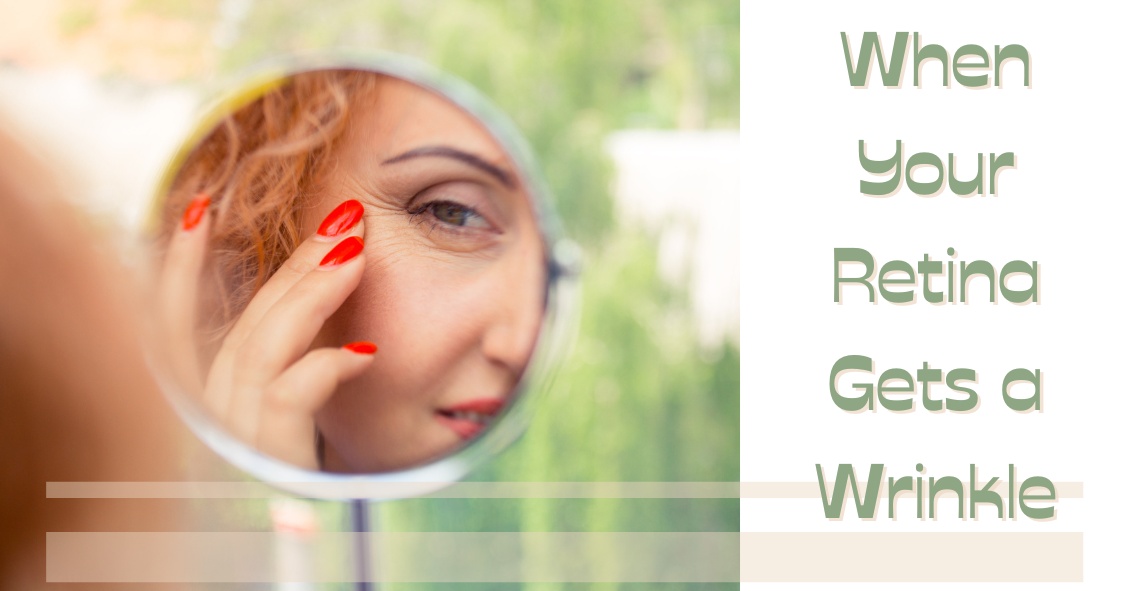 A wrinkle on the retina -- which is also known as an epiretinal membrane (ERM) or a macular pucker -- is a thin, translucent tissue that develops on the surface of the retina.
The retina is the inner layer that lines the inside of the back of the eye and is responsible for converting the light image into an electrical impulse that is then transmitted to the brain. An epiretinal membrane that forms on the retina goes unnoticed by the patient many times, and is only noticed during a dilated...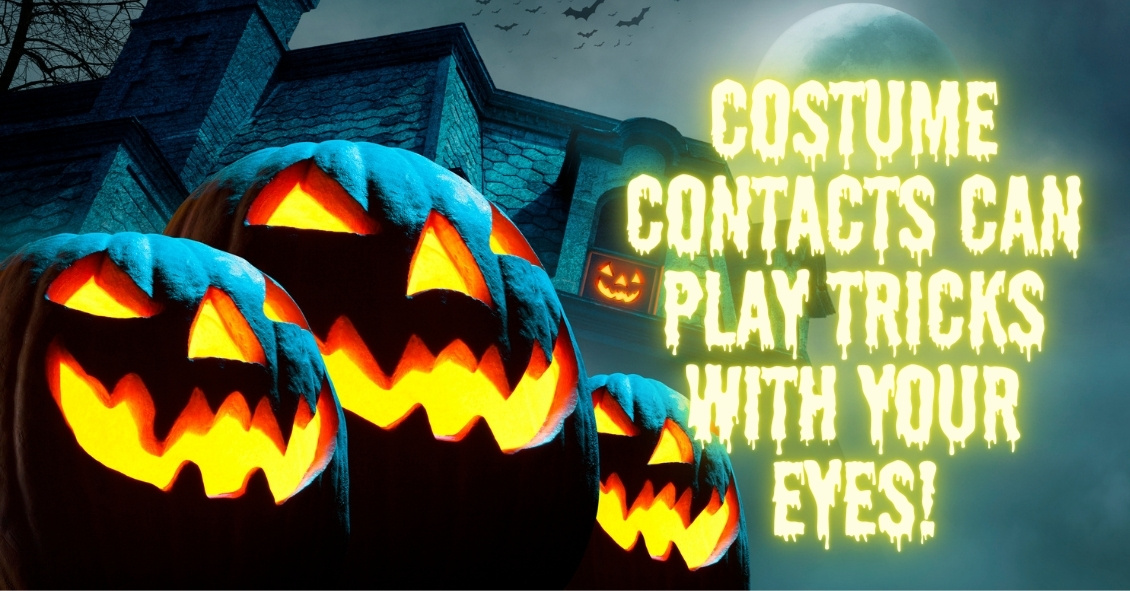 Fall brings a lot of fun, with Halloween playing a big part in that.
But did you know that some Halloween practices could harm your vision? Take Halloween contacts, for instance. Costume contacts vary widely, with everything from monster eyes to goblin eyes to cat eyes to sci-fi or glamour looks. They can be just the added touch you need for that perfect costume. However, some people do not realize that the FDA classifies contact lenses as medical devices that can alter cells of the eye...