Holiday Eye Safety
December 6, 2023
Your Eyes Are A Precious Gift--Protect Them During The Holidays "I want an official Red Ryder, carbine action,...
The Importance of Knowing if it Was a Si...
November 29, 2023
There is a common misconception that any adverse reaction to a drug is an allergy. That is definitely not the case. R...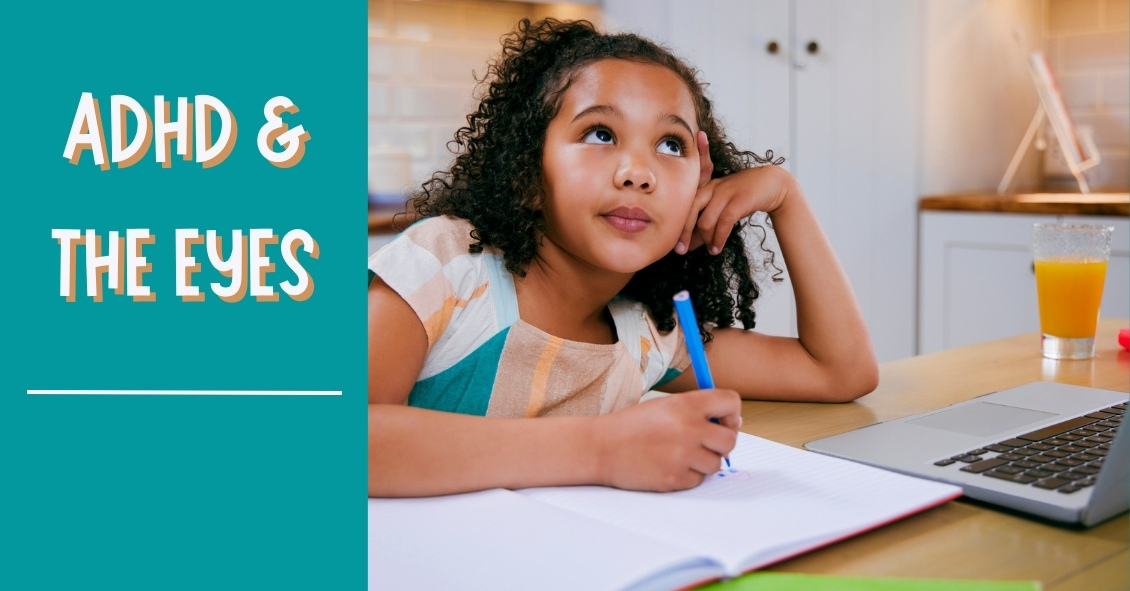 Did you know that having one's eyes tested can reveal symptoms of ADHD (Attention Deficit Hyperactivity Disorder)? ADHD is a set of symptoms that includes trouble with focus, overactivity, and behavioral control. It is estimated that one in five people has some sort of ADHD.
ADHD is a condition that has multiple symptoms and it can affect any age, though commonly it affects children. There is difficulty with visual processing, which includes doubling letters, reversing letters, and...
No this is not a late-night personal injury lawyer infomercial.
This is a recommendation that you have your LASIK records available, for your own good, later in life.
There are 2 million cataract surgeries done yearly in the U.S. and the odds are, if you live long enough, you will eventually need cataract surgery, too.
What does this have to do with LASIK surgery?
When doctors perform cataract surgery they remove the cataract, which is the lens of your eye that has become...