What You Should Know About MIGS (Minimal...
January 25, 2023
For over 40 years the standard surgical treatment for glaucoma was a procedure called a trabeculectomy. In a trabecul...
What Tests Might You Have During Your Ey...
January 18, 2023
If it's been a while since your last eye exam--or if you've never had one done--it's always nice to know what testing yo...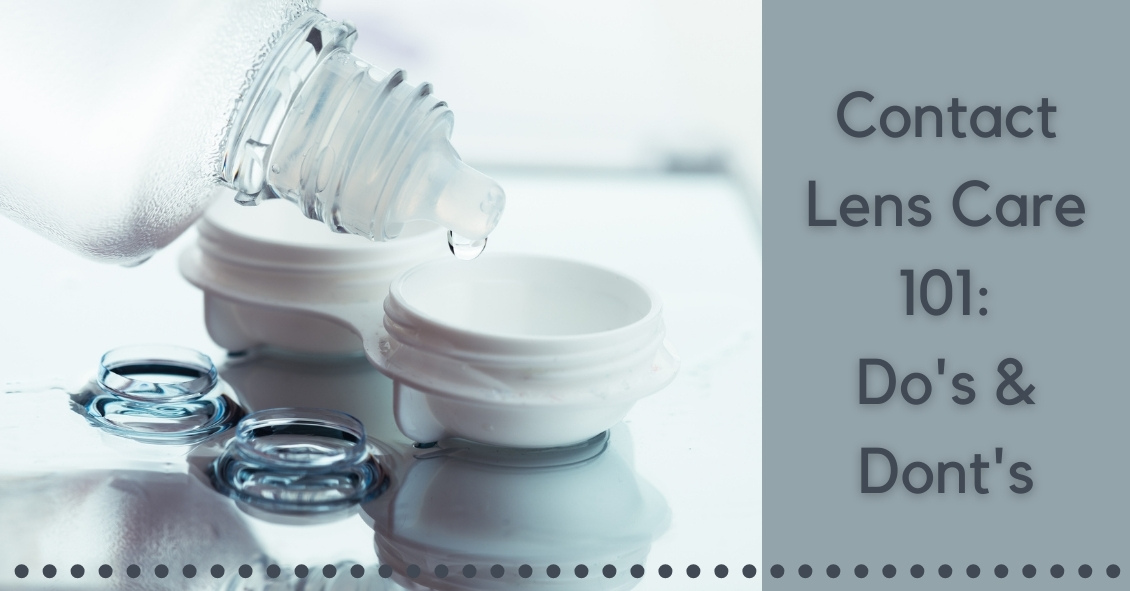 Oftentimes, contact lens wearers will skimp on their lens care because some of the solutions are costly and it seems like a good way to save some hard-earned cash. But this is not a good idea.
Cutting corners can result in infections or irritations, and after one or two copays to your eye doctor's office you probably will have spent more than what you saved in a year by cutting corners--plus you have to deal with your discomfort and inability to wear your contact lenses while you are...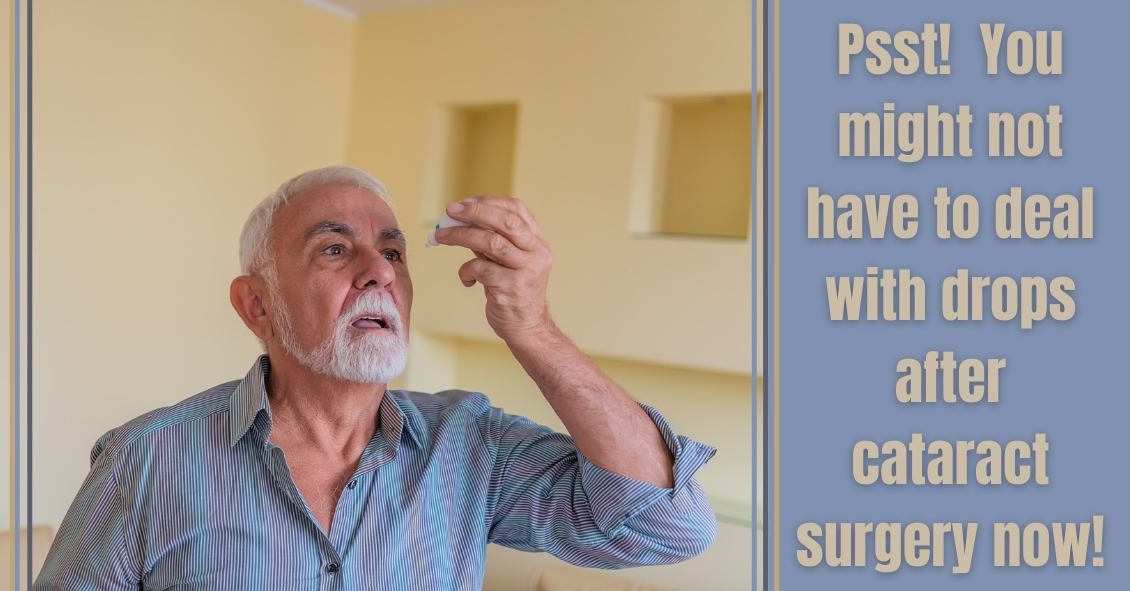 After cataract surgery, there are two main issues we try to control: preventing infection and controlling inflammation. Traditionally, we prescribed antibiotic eye drops to prevent infection, as well as steroid eye drops to control post-operative inflammation. But eye drops can be hard for some patients to put into their eyes. Now we have some alternatives to using drops after surgery.
There are some antibiotic solutions we can place inside the eye at the end of the cataract surgery...