Vision Problems After a Concussion or TB...
September 20, 2023
The Centers for Disease Control estimates that around 2.8 million people in the United States suffer from a traumatic br...
What Is This Bump on My Eyelid?
September 13, 2023
So you're going about your day and notice a slight twinge when you blink. It starts off as a mild awareness, then...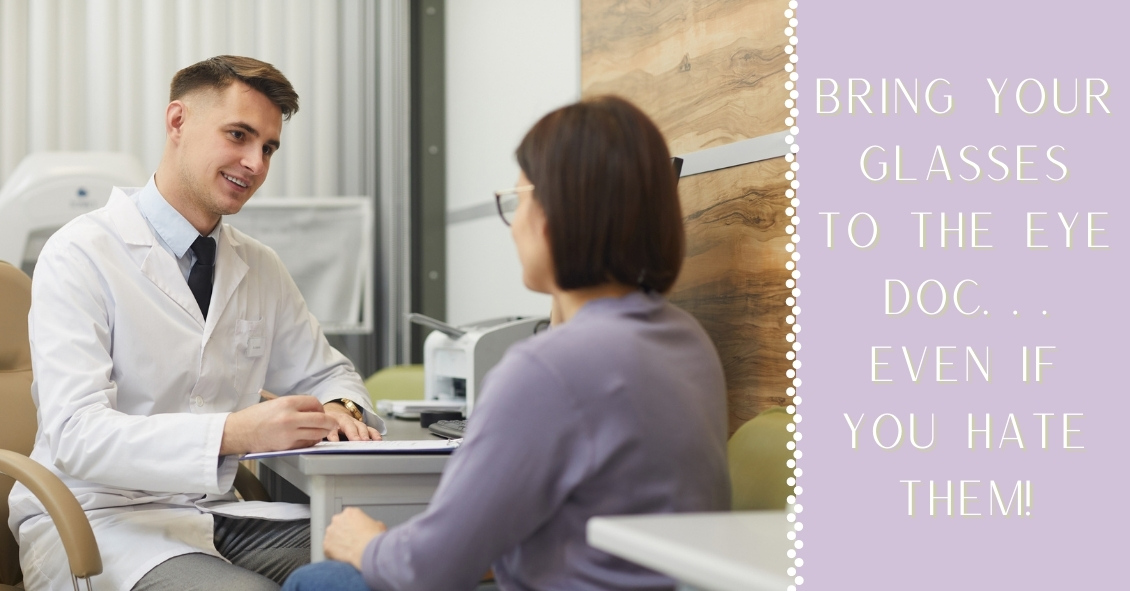 Despite requests that patients bring their current glasses to their office visit, many show up without them.
Sometimes it's an oversight: "I was rushing to get here and forgot them"; "I left them in the car"; "I picked up my wife's glasses instead of mine by mistake." Doctors have heard them all.
Sometimes it is unavoidable: "I lost them"; "They were stolen"; "I ran them over with the car"; "I left them on the roof of the car and drove away and now they are gone."
Frequently,...
Read more: Bring Your Glasses to the Eye Doc...Even if You HATE Them!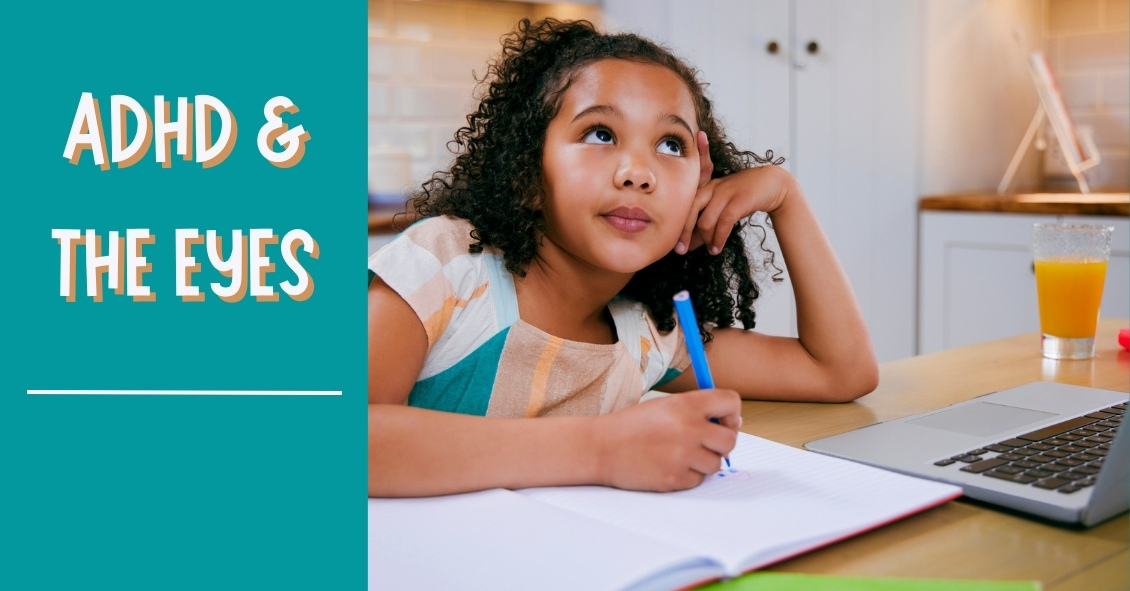 Did you know that having one's eyes tested can reveal symptoms of ADHD (Attention Deficit Hyperactivity Disorder)? ADHD is a set of symptoms that includes trouble with focus, overactivity, and behavioral control. It is estimated that one in five people has some sort of ADHD.
ADHD is a condition that has multiple symptoms and it can affect any age, though commonly it affects children. There is difficulty with visual processing, which includes doubling letters, reversing letters, and...